Golf Lessons
David Fearns (SNR)
Teaching Professional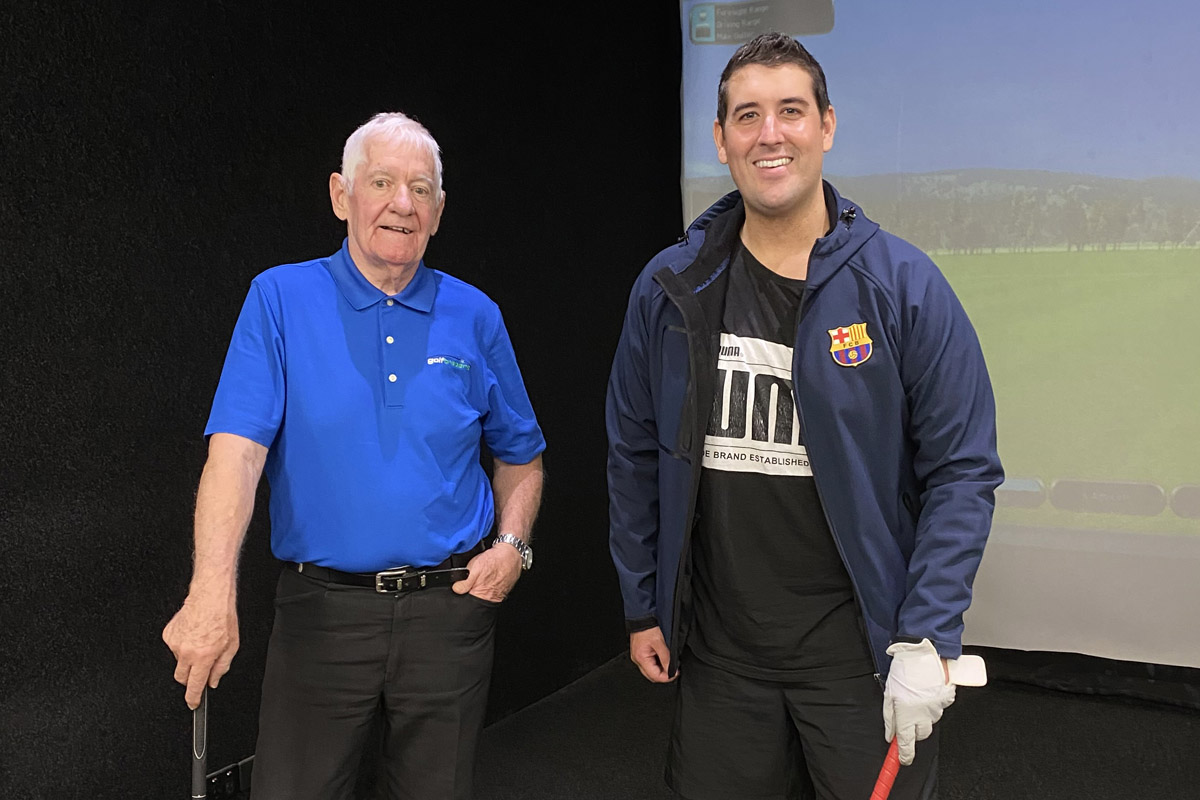 David Fearns, also know as David Fearns Senior has been playing golf for countless years and has been teaching for over 50! He was the club professional at Cabramatta Golf Club for 30 years. Dave played golf as a PGA member for over 20 years around Australia, New Zealand and Europe. He qualified for 11 Australian Opens and finished 7th in the German Open in 1969.
His main focus as a coach is consistency and improvement of the client. Specialising in the areas that need correcting to better the player. He will stick with you until you get the improvement needed.
He works with any experience level, from a beginner to an advanced player.
You can book in with David on Thursday, Friday & Saturdays.
Prices Include:
30 Minute Lesson - $60
1 Hour Lesson - $100
Package Deal:
5 x 1 Hour Lessons - $500
(includes 6th lesson - free)
BOOK YOUR NEXT GOLF LESSON HERE!